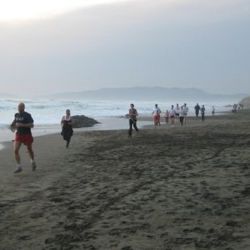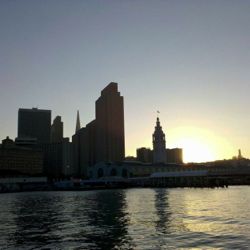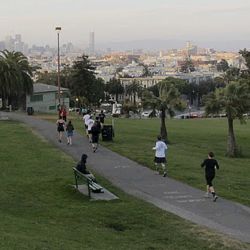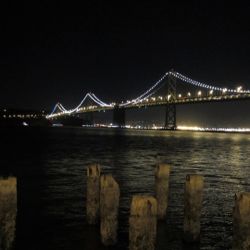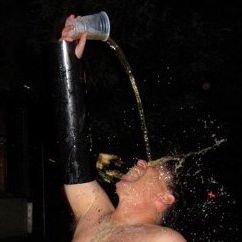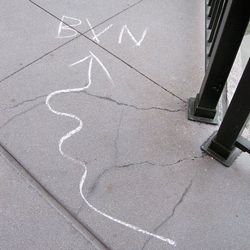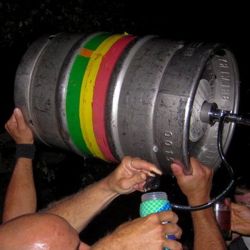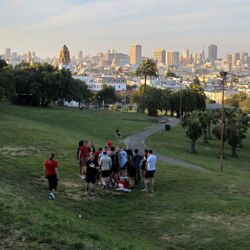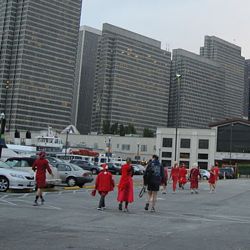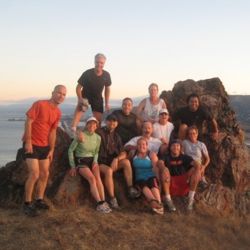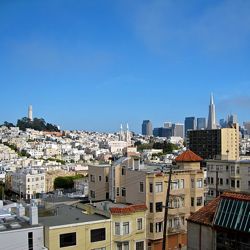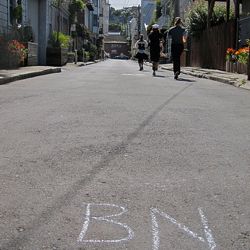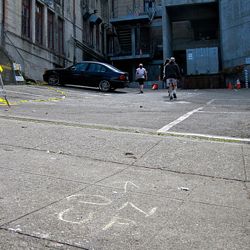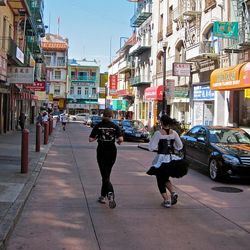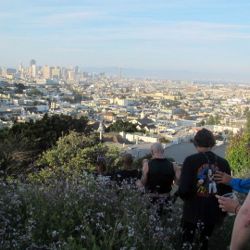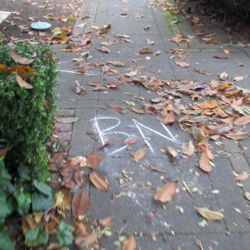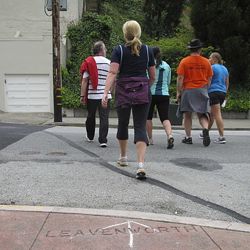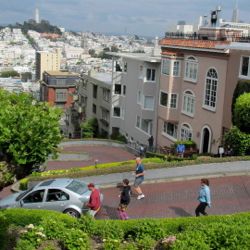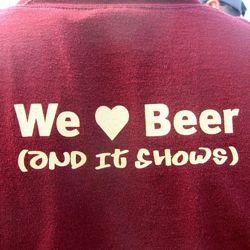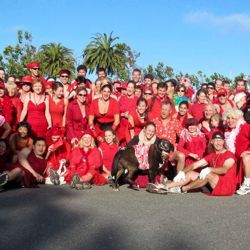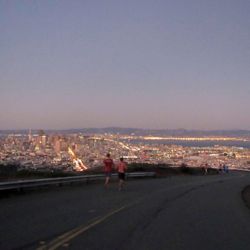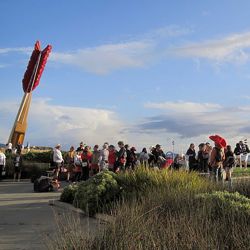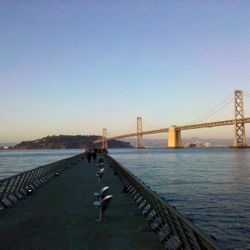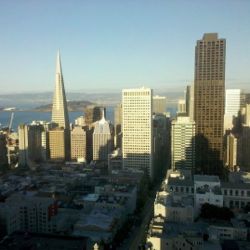 Welcome Hasher!
We are the San Francisco Hash House Harriers, a drinking club with a running problem. We have been regularly terrorizing tourists and traipsing trails since 1982, and have no intention of cooling our heels anytime soon.
We meet rain or shine on Monday nights at 6:15 pm for a bit of running and beer (The running starts between 6:30 pm and 6:45 pm), so lace up those old running shoes and join us!
Check the Hareline for upcumming runs or look below for our next event.
New to hashing? Click here for more information and what to expect.
Questions? Send an to our GMs.