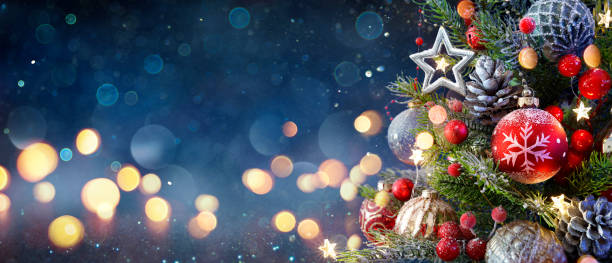 6:30 pm to 11 p.m.
851 Beach Street, Ghirardelli Square, San Francisco
Dinner & Drinks Early Bird Rego (until 11/10): $69.69
Dinner & Drinks (11/11 - 11/27): $74.69
Drinks Only* Rego (until 12/15): $34.69
Drinks Only* (at the door): $44.69
To lock in better prices, pay prior to the cutoffs above. Just registering does not lock in the price.
*The Snoball Gimme is not included for Drinks Only. However, you can purchase it at the door if we have any extras!
There will be a trail ~1 p.m., pack off at 1:30 p.m., and we will aim to wrap up early enough to give hashers time to change before the party. We will don our finest attire to celebrate the holidays with our fellow hashers. Diners and drinkers are invited to arrive at 6:30 p.m. This year we will have elective party games in addition to the usual shenanigans to help hashers get to know each other on a more intellectual level. Does trail-solving skill correlate to 2D game skill? We shall see. Engaging in naughty arts and crafts will be optional. Shaking thy booty shall also be optional.